More than an
Aquarium
More than a

Zoo
Buy Annual & Daily
Passes
Visit the interactive aquarium, Blue Zoo! Your Daily Admission Pass gives you access to all animal exhibits! Or choose one of our great priced Annual Passes for full access, all year long.
Get Tickets
Celebrations & Birthday
Parties
Come join the fun and celebrate with us! From Birthday Parties to Private Parties, even after hours options, we have it all. Come see what we have to offer here at Blue Zoo!
Book Now
Fun & Educational
Field Trips
Looking for fun things to do with your students? What better environment to educate and inspire children than a hands-on, interactive aquarium?
Book Now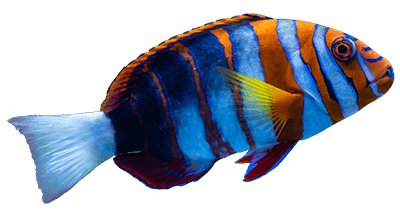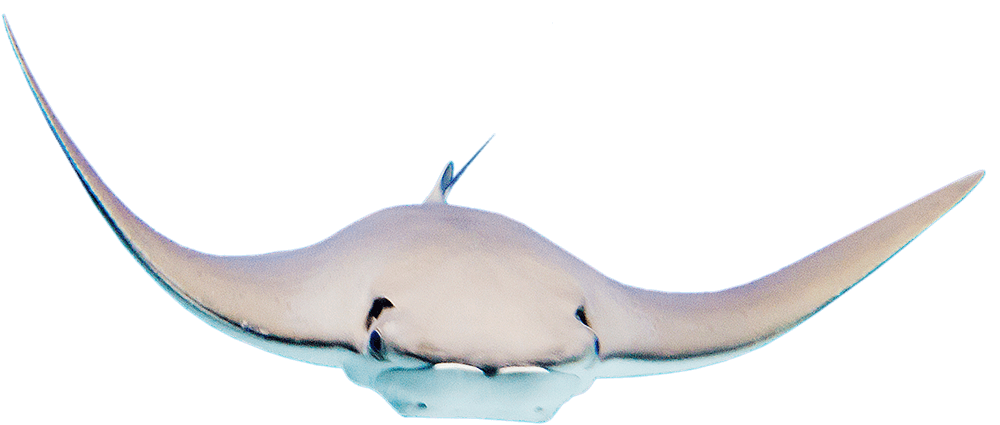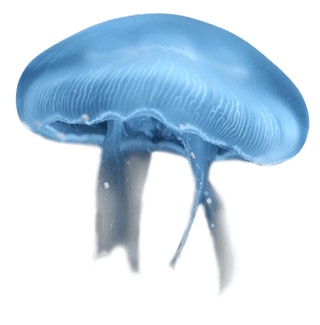 Experience the Aquarium,
Hands-On
Our mission is to educate and inspire in a fun, hands-on environment! Touch and feed stingrays, birds and reptiles! Experience sharks, clownfish, seahorses, and angelfish! Play on multiple water tables and a pirate ship! Come join the fun!
Enjoy our Many
Aquarium Attractions
Touch and Feed Stingrays
Sharks
Touch and Feed Birds
Touch and Feed Reptiles
Saltwater Center
Interactive Play
Fresh Water Center
Pirate Ship
Predators
Water Play Tables
Learn More
See what
Everyone's Talking About
Join the BlueZoo
Team
At BlueZoo, we frequently have opportunities on our Education Team and Animal Husbandry Staff! Visit our employment page to see the current opportunities we have available.
Apply Now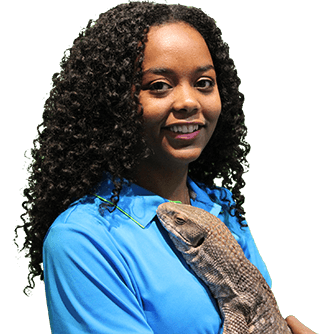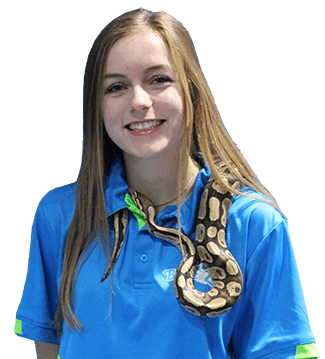 What are People Saying About BlueZoo?!
So excited to go check this place out with my kiddos!
Nichole
My 9 year old daughter wants to be a marine biologist when she grows up! Just 1 visit to your amazing aquarium opened this girl up to a world she hadn't seen before and ignited a passion!! Thank you!
Deanna
Such a fun experience. The rays are happy little sea puppies and the birds were beautiful. All the staff were friendly and attentive. I'll definitely be coming back.
Beckie
My family went this past Sunday it was an awesome day. My grandkids loved it especially the stingray tank. They are so sweet we for sure will be going again!!!!
Wendy
Great for the grandkids. Best staff I've ever encountered.
Bill
There were so many interactive things to do. We also enjoyed the helpful staff that provided informative tidbits about all the animals. The bird house was definitely our favorite and where we spent most of our time. We can't wait to come back again!
Sarah
I literally cannot wait for Blue Zoo Aquarium to open up in OKC! My boys are going to love it!
Charity
The Blue Zoo is awesome. I love everything about it.
Jenn
A new exciting family friendly place to learn, explore, and see beautiful creatures!
Sherri
This was SO much fun! We have a BIG aquarium in our hometown (SLC) and we enjoyed this so much more! Me and my 3 yo could have spent all day here!
Annette